IPF Japan 2023 Exhibitors Profile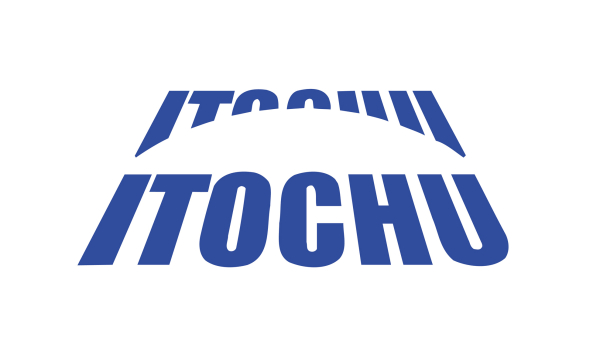 ITOCHU MACHINE-TECHNOS
TEL: +81-03-3506-3523
Booth Number:71301
ITOCHU MACHINE-TECHNOS
We provide total support from machine design to equipment selection and after-sales support.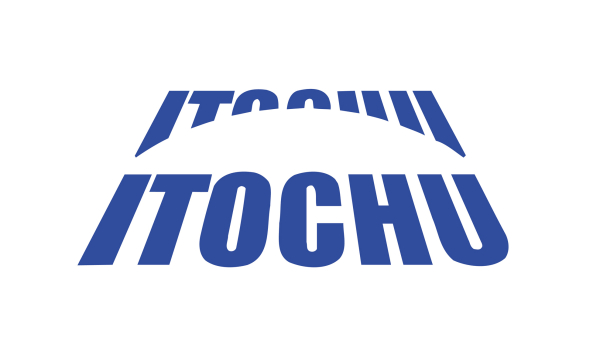 [Zone]
Plastic Molding Machines & System ExpoAncillary Equipment Zone
Co-Exhibitor(s) / Manufacturer(s)
| | | | |
| --- | --- | --- | --- |
| Hosokawa Alpine | | Hosokawa Alpine Group is the manufacture of machines and systems for the extrusion of blown films. | |
| Optical Control Systems | | OCS offers a polymer quality control system that has been installed by material manufacturers all over the world. | |
| B&M Longworth | | Longworth offers professional, reliable and flexible part and component cleaning solutions to a wide range of customers. | |
| UTECO CONVERTING | | We are the grobal leading manufacture of CI drum flexographic presses for more than 35 years. | |
| TSE TROLLER | | TSE Troller – for better profitability and high benefits in coating method | |
| Maku | | Maku automatic die lip adjustment robbot contribute to adjust film thickness in very short time and lavor saving | |
| Gneuss | | Gneuss offers process constant continuous screen changer, which is suitable for high contaminated recycle application | |
| Pollution Control Products | | Environment friendly cleaning oven for the parts of plastic extrusion line including die, screw and etc. | |
| Kassow Robots | | We are developing and producing easy to use 7-axis lightweight collaborative robots for industrial applications. | |
| Brückner Servtec | | With our wide range of service and upgrade solutions, we ensure the maximum availability of your production lines. | |
| BREYER | | BREYER introduce the extrusion line for high valued optical film and special application of CFRTP system. | |
| ENULEC Energieubertragungselectronic | | We a leasding supplier of electrostatic charging/discharging system with highest level of safety for graviure press. | |
| Nihon Gaishi | | | |
| Hamos | | Hamos electrostatic separator can sort out plastic/plastic or metal/ plastic in dry process | |
| Komatsubara | | The innovative system for removing coating material or ink from plastic film by Roll to Roll | |
| YURI ROLL MACHINE | | YURI ROLL MACHINE CO., LTD. (Japan) is a manufacturing maker of various rollers and machines with rollers. | TEL:+81-46-285-0733 |
Products / Services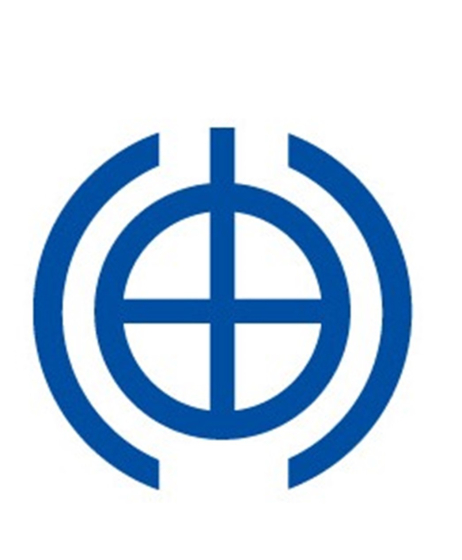 YURI ROLL MACHINE CO., LTD
Yuri Roll Machinery designs and manufactures various rolls, super calenders, embossing machines, roll presses, laminators, coaters, and testing machines on a made-to-order basis.
Category:MOLDING MACHINES OTHER MOLDING MACHINES OTHER MOLDING MACHINES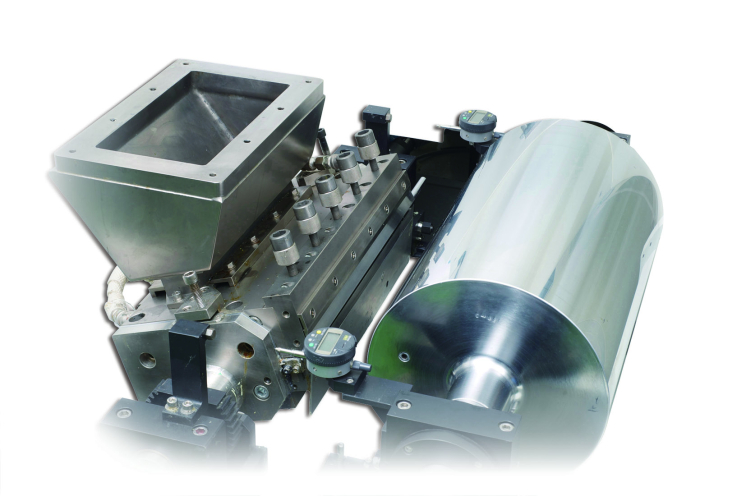 Yuri Roll Machinr_GPD Coater (coating machine)
The GPD is a die-coating method that incorporates a total head pump into the die. It covers a wide range of annual periods and is suitable for various coating processes .
Category:MOLDING MACHINES OTHER MOLDING MACHINES OTHER MOLDING MACHINES
Yuri Roll Machine_UV Embossed transfer devise, Embossing machines&Rolles
The UV emboss transfer device and embossing device are used to create various patterns of relief on the surface of the substrate.
Category:MOLDING MACHINES OTHER MOLDING MACHINES OTHER MOLDING MACHINES
Products / Services
INJECTION MOLDING MACHINE for PLASTIC

EXTRUDER

EXTRUSION PLANT for BLOWN FILM

EXTRUSION PLANT for PELLETIZING

CALENDER

ROLL

COATING EQUIPMENT

LAMINATING & COATING PLANT

SURFACE CONDITION TESTER

MACHINE VISION SURFACE INSPECTION SYSTEM

GEL TIME TESTER

CLEANING EQUIPMENT

SORTING & SEPARATING EQUIPMENT

DEWATERING EQUIPMENT

OTHER RECYCLING & WASTE TREATMENT EQUIPMENT