国際プラスチックフェア
DateNovember 28 -December 2, 2023 [ 5 Days ]
VenueMakuhari Messe 1 to 8 halls (54,000sqm.)

To Exhibit
There will be more than 700 Exhibitors from Japan and abroad.
NEWS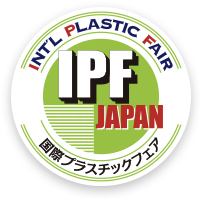 Nov.1,2023

NEW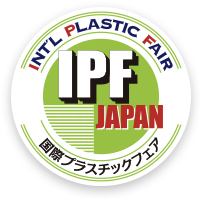 Dec.16,2021

The date of the next IPF Japan has been determined.
Date: November 28 - December 2, 2023 / Venue: Makuhari Messe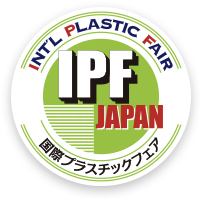 May.24,2020

IPF Japan 2020 Virtual has been all closed. Thank you for coming.
The next IPF Japan will be held on October 3 - 7, 2023.
→Moved to Nov. 28 to Dec. 2.